Automated garage doors have made it easier for anyone to manage their car parking spaces. You can operate them from a distance. There is no need to go to a switch control to open and close the garage door. However, the right system needs to be properly installed in order to avoid problems. You should be aware of how their remote controls work to appreciate their value. Continue reading to learn more about how these systems work and how they can benefit you for years to come.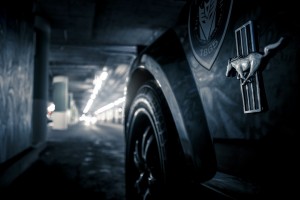 Enter and exit the garage door with the garage control remote
A power unit is included in the garage opener. The whole device is run by an electric motor and the power unit should be on the track to work. There is a trolley attached to the top of the door. It goes backwards and forwards on the track. This trolley is pulled by a chain, bolt or screw. Remember, the opener cannot be operated until the motor is turned on properly.
The trolley has a quick-release mechanism. This is often needed if the garage door isn't working due to power failure. Even if there isn't a power supply, you can still operate the device manually. Also, limits on the distance of the garage door remotes and systems can also be set. The area can be easily opened and closed. You might want to put a wall push button as a precautionary measure. This can be useful in times of emergency.
We will assist you in finding the ideal garage door remote
A remote controller is paramount for controlling your garage door and gate. You may use the garage door and gate control remotes to open and close your garage door from inside or outside your house.
Extra garage door opener remotes are useful, but it can be difficult to choose the right opener. Each manufacturer makes its own replacement remotes, and universal remotes are also available. You have to decide what features you need and the size of the remote. Full-size remotes can be attached to the car visor. This is convenient, however, it may become a security risk if your car is stolen. In addition, you may also choose mini-remotes, attach it to your keychain and use it as a full-size remote.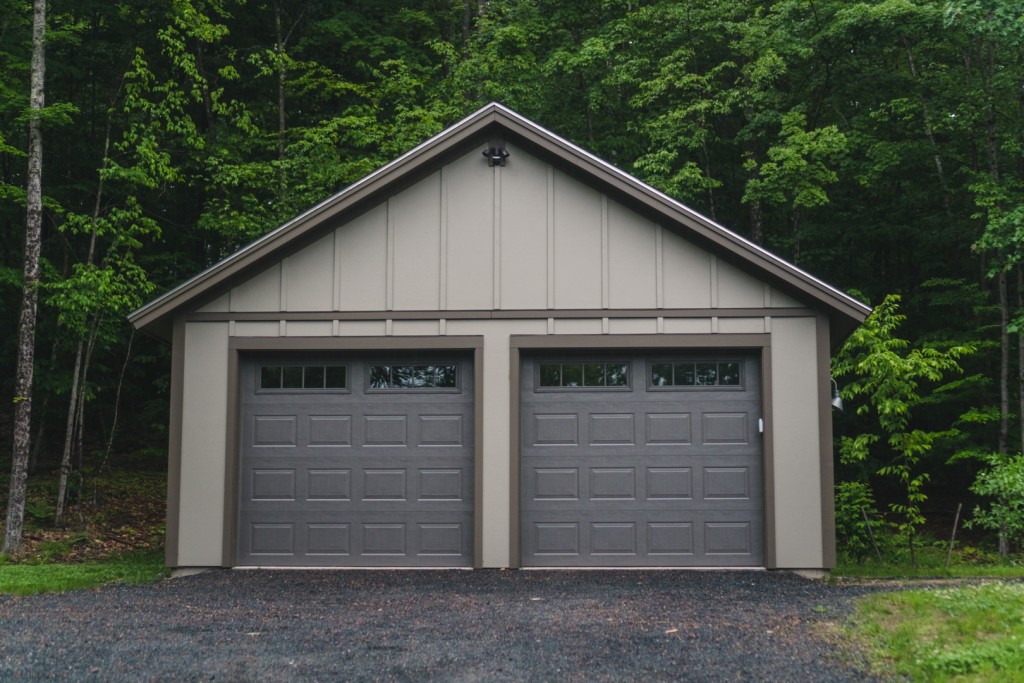 It is best to seek information when you need to get an upgraded door opener. The garage door market is competitive and there are various choices to make, so be sure to ask your professional garage door fitter or supplier what they would recommend. It's a must to find a compatible model for your garage doors. If you combine your electric gates and door openers, then you need a remote that is compatible with both of them.
This type of device will make your life easier as well since you won't have to manually raise or lower the garage door every time you want to enter or exit your home. You may even get some added security features such as motion sensors and keypads.
There are many other benefits that come with having an automated garage door opener in place. For example, if you want to keep track of who enters or leaves your home at any time of day, then this will help you do so. This means that you don't have to worry about forgetting to lock up when leaving the house. It also helps prevent theft by making sure that nobody gets into your vehicle without permission.
In conclusion, we have a huge range of remote controls for electric garage door openers to back up remotes for your existing motor. We also stock a full range of spare parts to repair and maintain any motorized garage door system.