Automatic Garage Door
Repair Sydney.
Is your garage door causing you headaches? Don't worry, our expert technicians will have your garage door fixed on the spot in most cases.
We specialise in honest and reliable garage door repairs and service.
Trusted by customers all over Sydney
Don't just take our word for it. Our customers love us, and their satisfaction is a testament to the quality of our services. Check out what they have to say in the testimonials below.
At Automatic Garage Solutions, our commitment to excellence and customer satisfaction has earned us the trust and loyalty of countless clients. We take great pride in the positive feedback we receive from homeowners and businesses alike, as it reflects the genuine impact of our garage door repair services.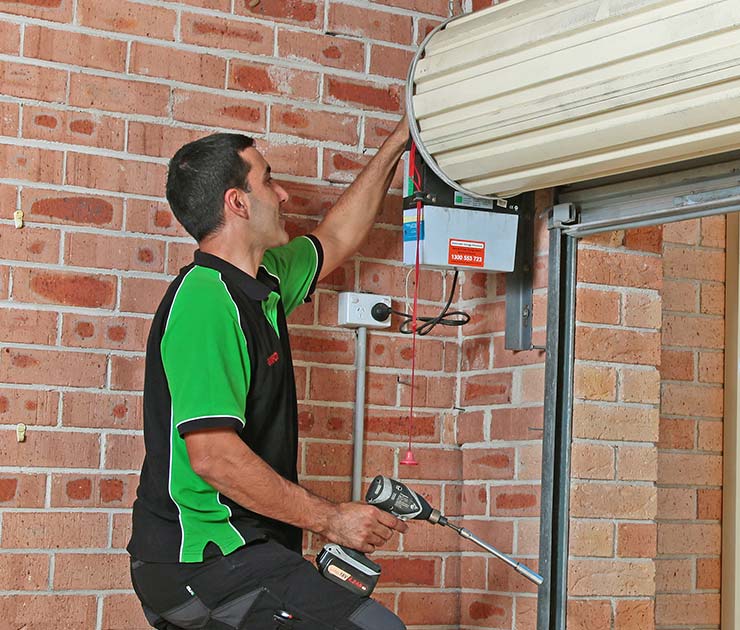 Fast and reliable
We repair all major brands of garage door openers. and stock all commonly used spare parts in our service vehicles. Which means that more often than not we can repair your garage door on the spot with no need for a return visit.
Maintaining and servicing your garage door and opener at manufacturer recommended intervals is always the best way to reduce the chance of repairs. Contact us to find out what's best for your door and opener.
With more than ten years of hands-on experience, we can fix almost any garage door problem. From common issues like broken springs and malfunctioning openers to complex structural repairs, our technicians have seen it all!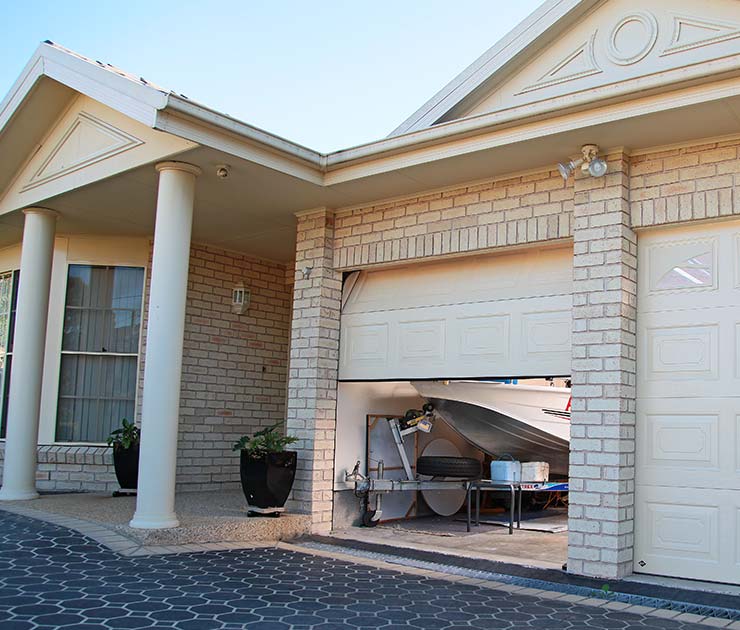 Quality Repairs
All garage doors require regular maintenance as there are a range of problems that can occur with all types of garage doors. Most people think that it is okay to leave their garage door and it should just continue to work as it did when it was first installed, but unfortunately that's not the case.
Whether it's a replacement spring, a damaged panel, or a misaligned track, we source quality components that are built to withstand the test of time, ensuring your garage door remains in optimal condition for years to come.
Our dedication to delivering quality repairs goes hand-in-hand with our commitment to providing outstanding customer service.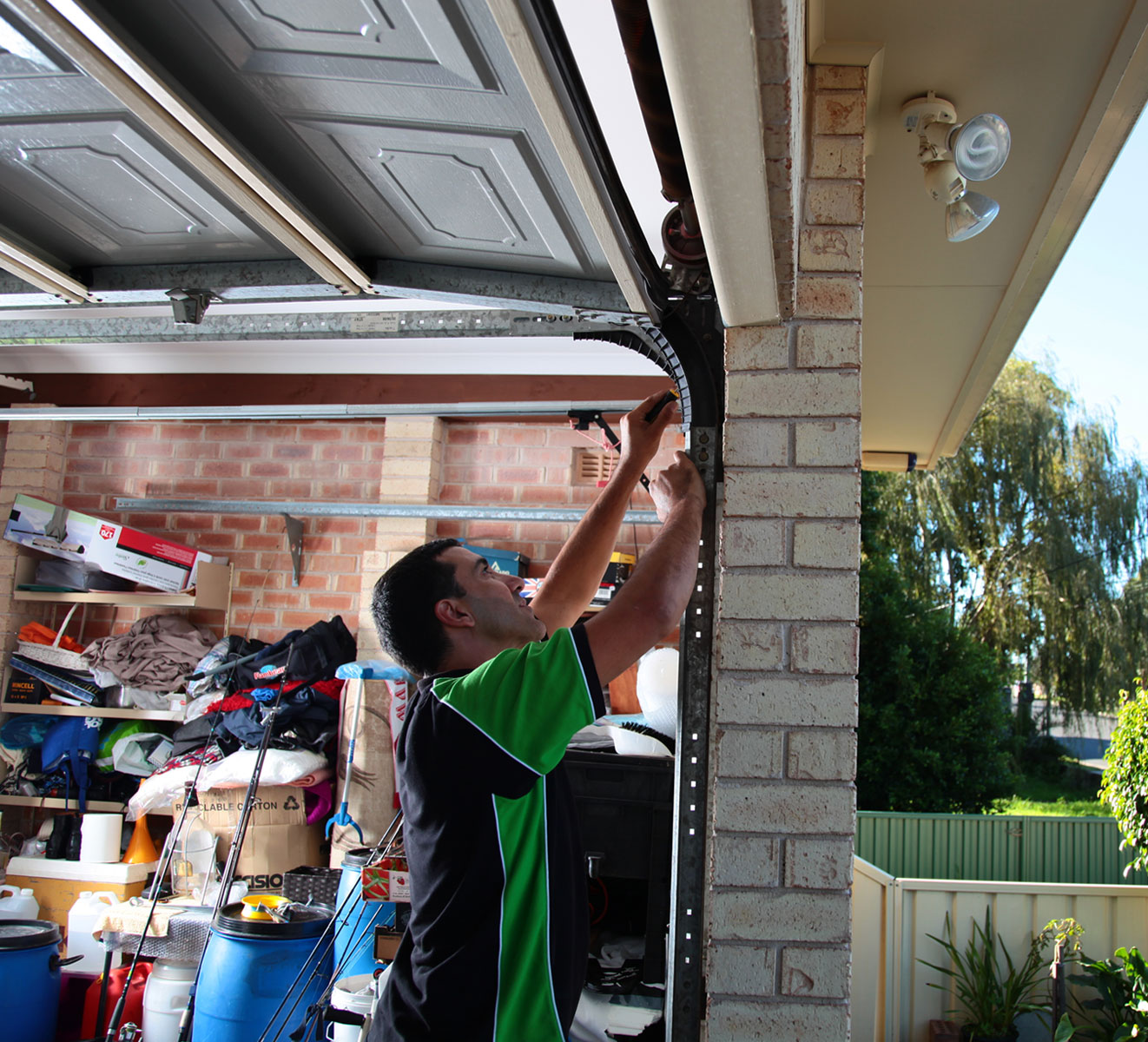 Our Garage Door Repair Services
With a focus on technical expertise and a commitment to excellence, our skilled team of technicians is well-equipped to handle various repairs, installations, and maintenance tasks. From spring replacements to opener troubleshooting, we aim to deliver solutions that ensure the smooth and reliable operation of your garage door.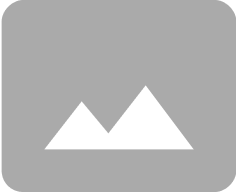 Spring Replacement
Spring Replacement
Our skilled technicians efficiently replace worn-out or broken garage door springs to ensure smooth and safe door operation.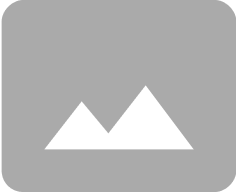 Cable Repair & Replacement
Cable Repair & Replacement
We offer expert cable repair and replacement services to maintain the proper balance and functionality of your garage door.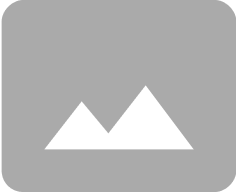 Track Realignment
Track Realignment
Our team realigns garage door tracks accurately, resolving any misalignment issues that may cause jerky or uneven movements.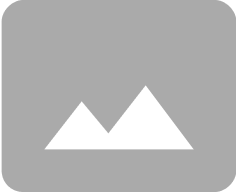 Roller Replacement
Roller Replacement
We replace damaged or worn garage door rollers, allowing your door to glide effortlessly along the tracks.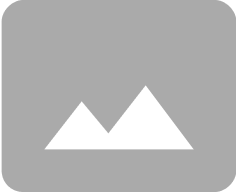 Panel Repair & Replacement
Panel Repair & Replacement
From minor dents to significant damage, we handle garage door panel repairs and replacements to restore the door's appearance and integrity.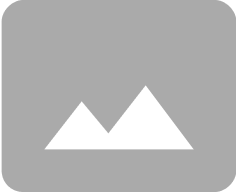 Opener Troubleshooting Repair
Opener Troubleshooting Repair
Our technicians excel at diagnosing and repairing garage door opener issues, restoring full automation to your door.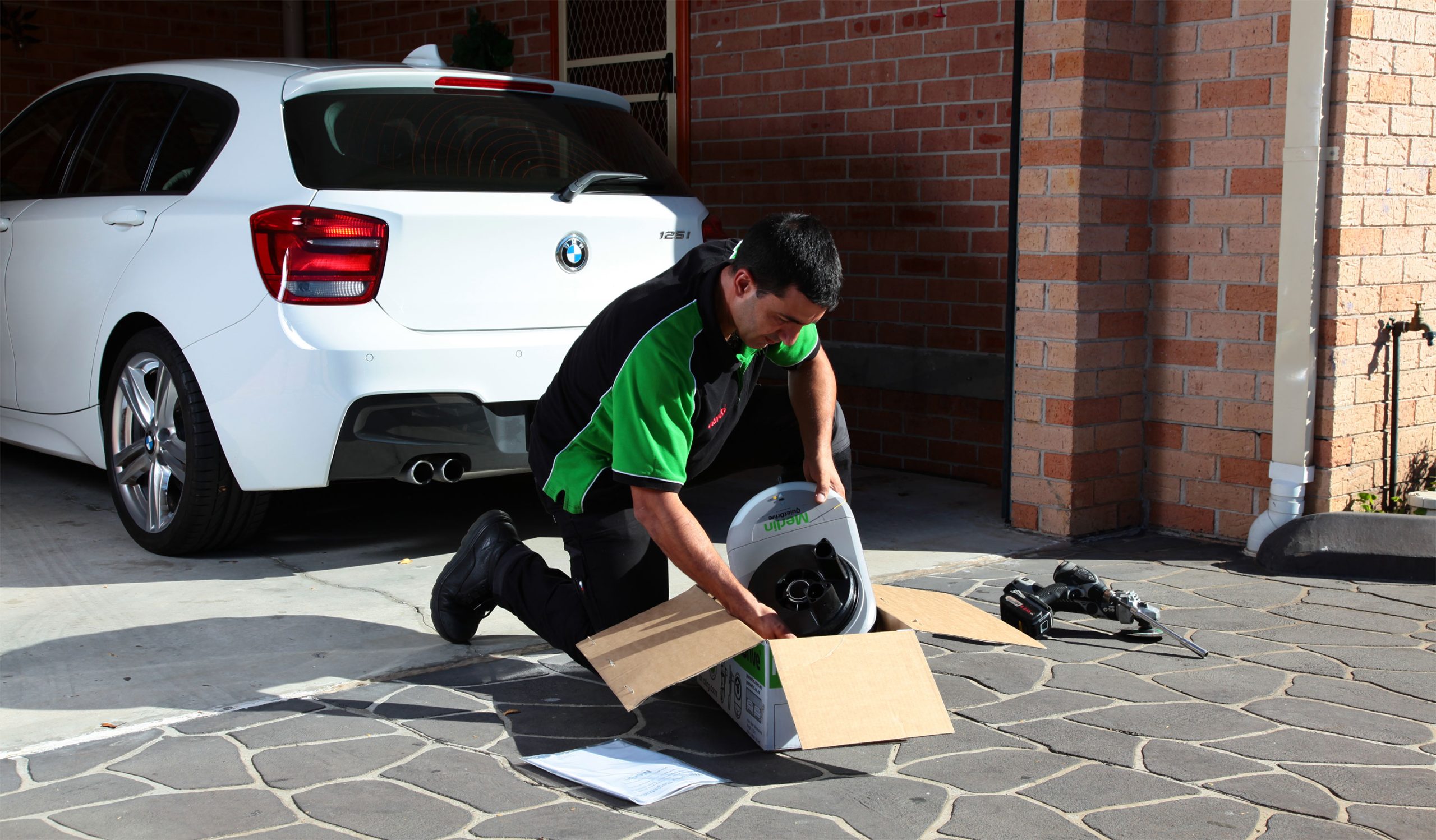 Why Choose Automatic Garage Solutions?
If you are sick and tired of tradies who don't turn up, or who do you have a job and then don't return your calls, then it's time for you to experience the best in garage door solutions. We make no joke about the fact that customer service is our number one priority. We take pride in the work we do and a happy customer is our ultimate goal.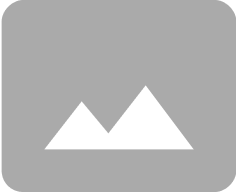 Authorised dealer
Authorised dealer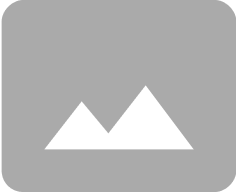 After sales service
After sales service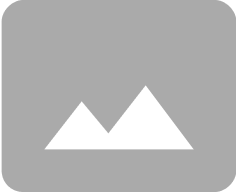 Attention to detail
Attention to detail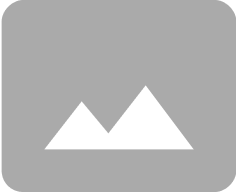 Pensioner discounts available
Pensioner discounts available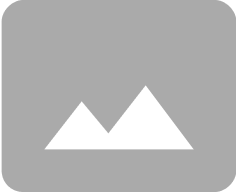 Quality service and products
Quality service and products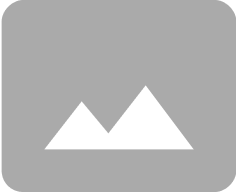 Clear communication
Clear communication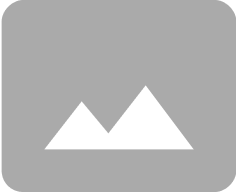 Hardware warranty
Hardware warranty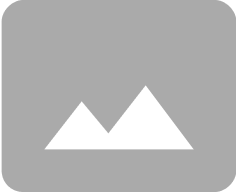 Personal service
Personal service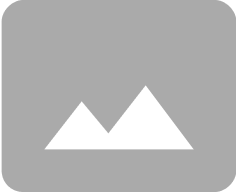 Value for money
Value for money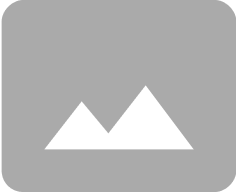 Upfront pricing
Upfront pricing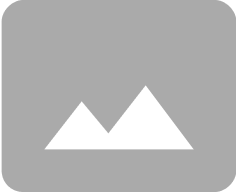 Fully insured
Fully insured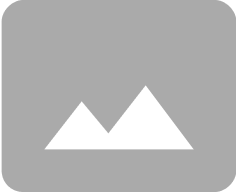 All work guaranteed
All work guaranteed
Garage Door Repair FAQs
Why is garage door repair important?
Garage door repair is essential for several reasons. First and foremost, a properly functioning garage door is crucial for the security of your home and belongings. A malfunctioning door can become a target for potential intruders, compromising the safety of your property. Additionally, regular repairs can prevent minor issues from escalating into major problems, saving you from costly repairs in the future. A well-maintained garage door also ensures smooth and quiet operation, minimising disruptions to your daily routine.
How often do garage doors need maintenance?
The frequency of garage door maintenance depends on several factors, such as the door's age, usage, and environmental conditions. As a general guideline, it's recommended to schedule professional maintenance at least once a year. However, if your garage door experiences heavy daily usage or is exposed to harsh weather conditions, more frequent maintenance, such as every six months, might be necessary.
What maintenance should be done on a garage door?
Routine maintenance tasks for a garage door include lubricating moving parts, such as rollers, hinges, and springs, to ensure smooth operation. Inspecting the tracks for any misalignment or debris buildup is also important. Tightening loose hardware and checking the balance of the door are crucial for its safety and longevity. Additionally, testing the auto-reverse feature on the opener and ensuring all safety features are working correctly is essential to prevent accidents.
How often should garage doors be replaced?
The lifespan of a garage door can vary depending on the material and level of maintenance. Generally, high-quality garage doors can last anywhere from 15 to 30 years. If your garage door is showing significant signs of wear and tear, has sustained severe damage, or requires frequent and costly repairs, it might be time to consider replacing it.
Why do garage doors need servicing?
Regular servicing of garage doors is necessary to keep them in optimal condition. Over time, components can wear out, tracks can become misaligned, and springs can lose tension. Servicing allows technicians to identify and address these issues before they lead to more extensive damage or complete door failure. Timely servicing not only prolongs the lifespan of the door but also ensures the safety and security of your property.
How do you clean garage doors?
Cleaning your garage door is a straightforward process. Use a mild detergent mixed with water to wash the door's exterior, paying extra attention to remove dirt and grime. Avoid using harsh chemicals or abrasive materials, as they can damage the door's surface. Rinse thoroughly with water and wipe dry with a soft cloth. For wooden doors, consider applying a protective sealant to maintain their appearance and prevent weather-related damage.
What can damage a garage door?
Garage doors can be susceptible to various types of damage. Common factors include extreme weather conditions like heavy rain, strong winds, and harsh sunlight, which can cause warping, fading, and deterioration. Impact from vehicles, bikes, or other objects can dent or bend the door panels. Additionally, lack of proper maintenance, like neglecting to lubricate moving parts, can lead to premature wear and tear.
What causes cracks in garage doors?
Cracks in garage doors are often the result of long-term exposure to changing weather conditions. Constant exposure to sunlight and temperature fluctuations can cause the door material to expand and contract, leading to cracks over time. Cracks can also occur due to physical damage, such as impacts from vehicles or heavy objects. Prompt repairs and regular maintenance can help prevent cracks from worsening and affecting the door's structural integrity.

Remember that proper care and maintenance are vital to ensure your garage door's longevity and trouble-free operation. If you have any specific concerns about your garage door, feel free to contact us at Automatic Garage Solutions, and our team of experts will be glad to assist you.
I highly recommend Brain and his company, honest, professional, does care about his job. Much appreciated.
Scott Horsfall
2022-10-20
Went above & beyond, replaced cables that they hadn't priced or allowed for....10/10!!!
Peter Eastaugh
2022-10-20
Don't bother with other repairers who fail to respond to phone calls or their web contact us page, use Auto Garage Solutions. Came when they said they would ti quote & again when the job was scheduled. So refreshing to have a tradie that knows what he's doing & polite as well. Won't look anywhere else in future!
Glenda Cameron
2022-09-28
Michael has just delivered my new remote...an amazing young man....so polite, efficient and knowledgeable....a winning combination...absolutely would always use Automatic Garage Solutions.
Brad Nicholson
2022-09-26
Professional, polite! Very happy with the all round service
Caroline Prell
2022-09-20
Very quick and efficient service by professional and friendly staff. Highly recommend
Elizabeth Wagner
2022-09-08
The team were highly professional and went over and above to fix our garage doors. Couldn't be happier.
Brian installed a new motor on my door and he was fantastic, Polite & professional. 100% happy and will definitely recommend them!
Bosko Josifovski
2022-08-24
? love the customer service and the understanding from the team such nice and amazing people and Brian the service man did amazing work outstanding workmanship and I'll be recommending them to everyone I know that asks me and hands down differently you won't be disappointed at all
The AGS team were friendly, reliable, and easy to deal with. Sorted my problem on the spot. Will be my go to going forward.

We are proud of the testimonials and reviews we receive, check out the reviews and see why Automatic Garage Solutions is the best choice for garage door sales, service and repairs in Sydney.
Authorised Distributor & Agent for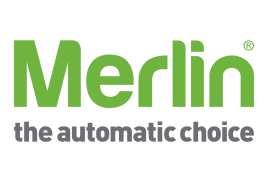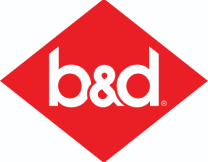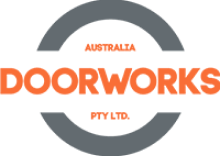 We install and repair these leading brands of garage door motors