Switch to a B&D Garage Door Opener for easy access and enhanced security
Crafted for efficient function and enduring reliability. B&D Garage Door Openers bring together ease-of-use with high-level safety features. Make the switch for a stress-free garage experience.
Convenience at your fingertips
Leave those inconvenient days in the past with B&D's cutting-edge tech. Their openers facilitate seamless, remote-controlled operation, simplifying your life.
No need to exit your car—just hit a button on your remote, and your garage door will open or close with ease. Say goodbye to manual efforts, strenuous lifting, and all that fuss. Opt for B&D for a dependable and straightforward solution that upgrades your daily activities, giving you fast and simple access to your home.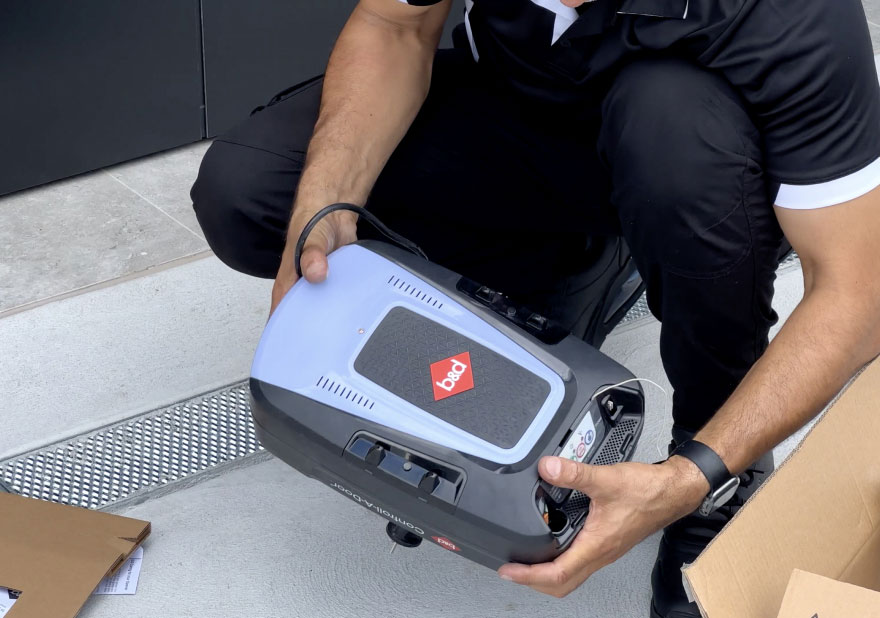 Strengthened security for your ease of mind
B&D takes your garage's safety very seriously. With advanced features like secure transmission and robust mechanical designs, B&D provides top-tier protection. These state-of-the-art parts collaboratively add an additional safety layer, reducing unauthorised entry or theft risks.
Switching to B&D not only adds convenience but also grants you peace of mind, ensuring that your property is secure at the highest levels.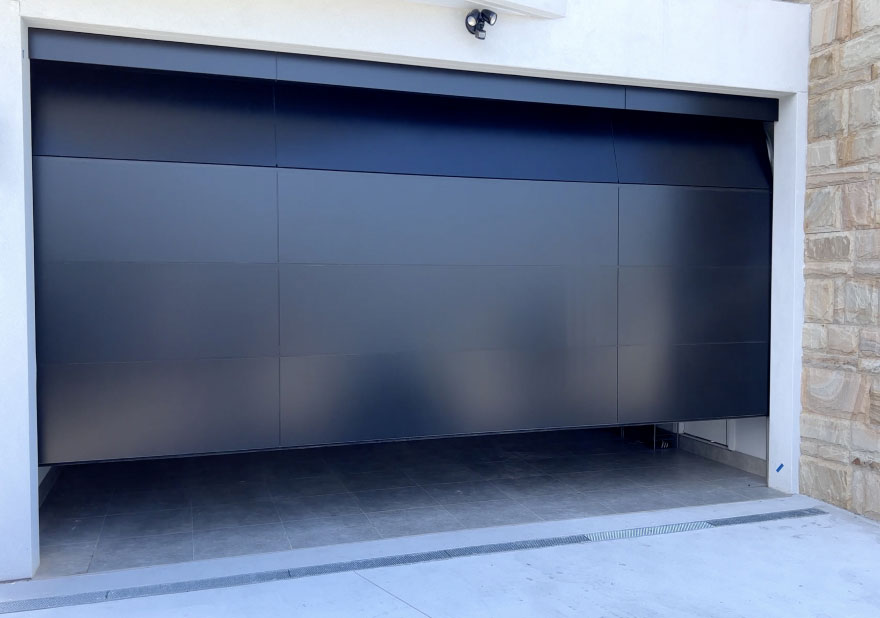 Benefits of choosing Automatic Garage Solutions for
B&D garage door openers.
Expert installation and professional service
Expert installation and professional service
Our team's expertise assures top-quality service. With our extensive experience, an error-free and swift installation is guaranteed.
Assured quality and comprehensive support
Assured quality and comprehensive support
At Automatic Garage Solutions, our commitment to quality matches B&D's. Our installations are backed by a full warranty and customer service.
Immediate stock availability for quick fixes
Immediate stock availability for quick fixes
Our vehicles are fully equipped with a comprehensive selection of B&D parts, enabling us to fix most issues immediately.
Why choose Automatic Garage Solutions for
B&D garage openers?
100% Australian owned
100% Australian owned
We're a fully Australian-owned enterprise, known for high-quality and customer satisfaction.
Authorised Dealer
Authorised Dealer
We offer skilled installations that optimise performance and extend the lifespan of your opener.
Transparency and Warranty
Transparency and Warranty
Transparent costs and complete warranty on all services and repairs.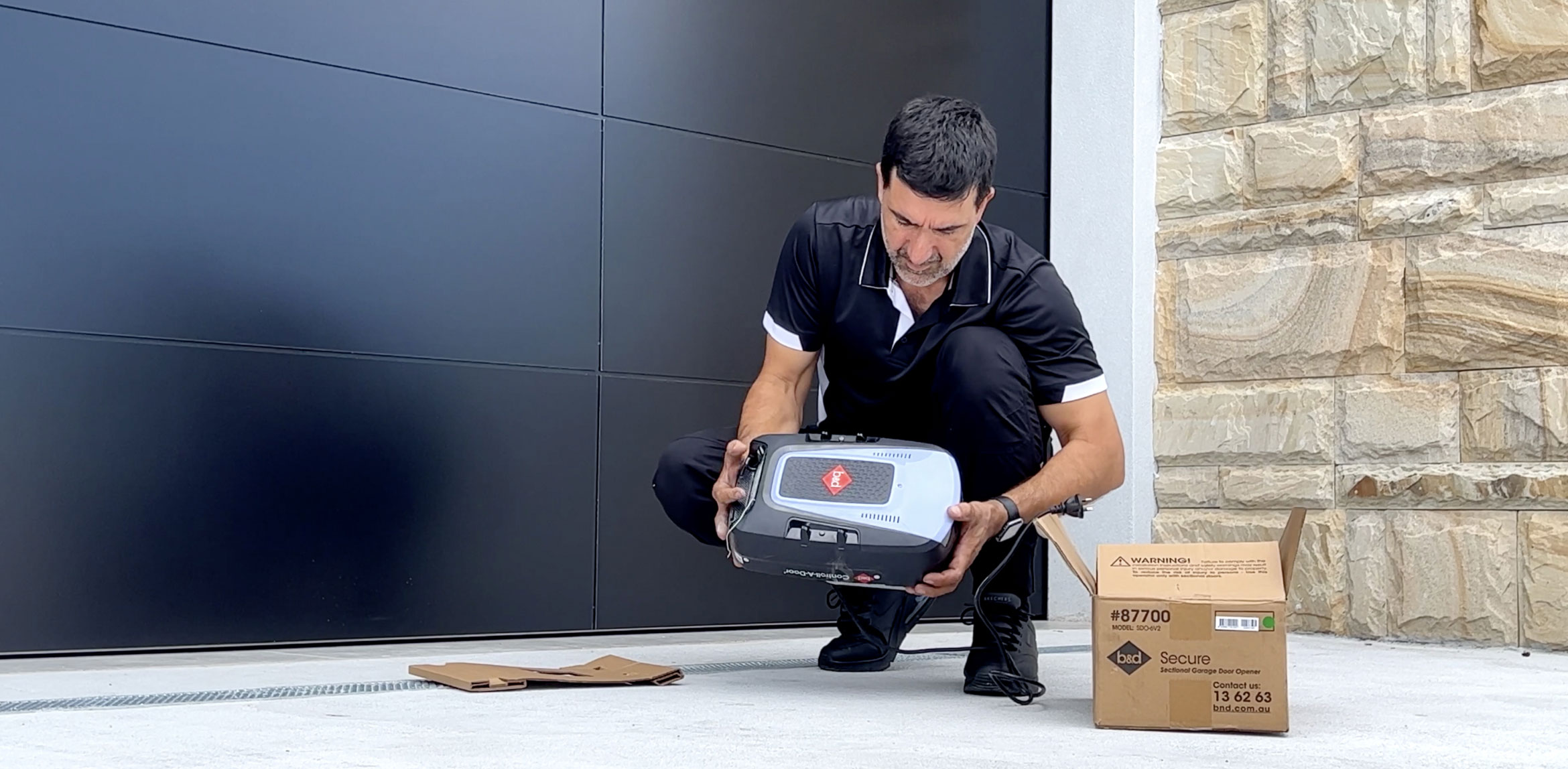 FAQs
How simple is it to operate a B&D garage door opener?
Extremely straightforward. You can use a remote control or even a smartphone app.
What sort of warranty is included?
B&D offers an industry-leading warranty, assuring quality.
Can my existing door be motorised with B&D?
Certainly, our experts can evaluate your existing system and propose a motorisation option.
What safety aspects are included?
B&D openers feature secure encryption and obstruction sensing for safe usage.
Is there a discount for pensioners?
Yes, pensioner discounts are available. Please ask when seeking a quote.
What's the price for installing a B&D Garage Door Opener?
Prices differ. Click the "Get a fast quote" button for an exact quote.
Is maintenance required for the garage door opener?
Low maintenance is needed, but periodic professional inspections assure extended life.
Can one B&D remote control multiple garage doors?
Yes, B&D remotes can be set up to control several doors.
What happens in a power cut?
B&D units come with backup batteries to operate during power failures.
How long is the installation process?
Most installations are completed within a few hours.
I highly recommend Brain and his company, honest, professional, does care about his job. Much appreciated.
Scott Horsfall
2022-10-20
Went above & beyond, replaced cables that they hadn't priced or allowed for....10/10!!!
Peter Eastaugh
2022-10-20
Don't bother with other repairers who fail to respond to phone calls or their web contact us page, use Auto Garage Solutions. Came when they said they would ti quote & again when the job was scheduled. So refreshing to have a tradie that knows what he's doing & polite as well. Won't look anywhere else in future!
Glenda Cameron
2022-09-28
Michael has just delivered my new remote...an amazing young man....so polite, efficient and knowledgeable....a winning combination...absolutely would always use Automatic Garage Solutions.
Brad Nicholson
2022-09-26
Professional, polite! Very happy with the all round service
Caroline Prell
2022-09-20
Very quick and efficient service by professional and friendly staff. Highly recommend
Elizabeth Wagner
2022-09-08
The team were highly professional and went over and above to fix our garage doors. Couldn't be happier.
Brian installed a new motor on my door and he was fantastic, Polite & professional. 100% happy and will definitely recommend them!
Bosko Josifovski
2022-08-24
? love the customer service and the understanding from the team such nice and amazing people and Brian the service man did amazing work outstanding workmanship and I'll be recommending them to everyone I know that asks me and hands down differently you won't be disappointed at all
The AGS team were friendly, reliable, and easy to deal with. Sorted my problem on the spot. Will be my go to going forward.

We are proud of the testimonials and reviews we receive, check out the reviews and see why Automatic Garage Solutions is the best choice for garage door sales, service and repairs in Sydney.
Authorised Distributor & Agent for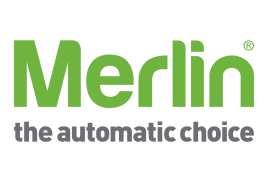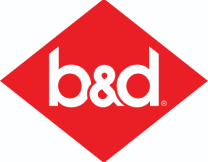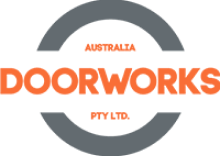 We install and repair these leading brands of garage door motors