Choose B&D garage doors for unmatched style and security.
Improve the aesthetic appeal and the safety of your home. B&D Garage Doors premium garage doors offer more than just a simple way to get your car in and out of your garage; they serve as an eye-catching addition to your home's exterior.
Transform the look of your home
A garage door often makes up a significant part of your home's front view. Choosing Merlin Garage Doors allows you to dramatically improve your home's curb appeal. Made from premium materials and available in various styles and finishes, Merlin's garage doors are designed to complement any home aesthetic while also being highly functional.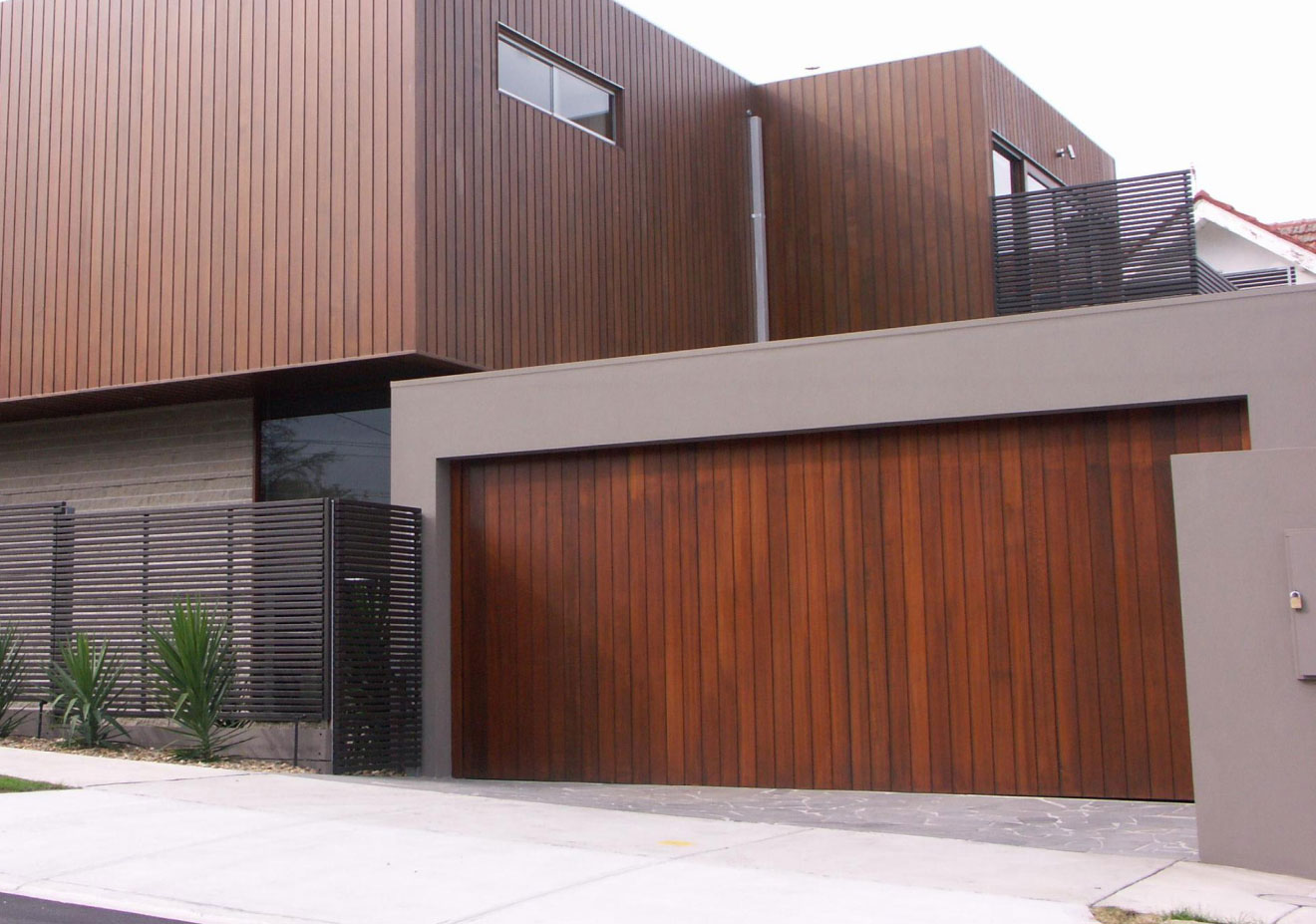 Safety you can trust
When it comes to securing one of the most frequently used entry points to your home, Merlin Garage Doors offer unparalleled safety features. From robust construction to advanced locking mechanisms, these doors are built to keep you and your belongings safe and secure.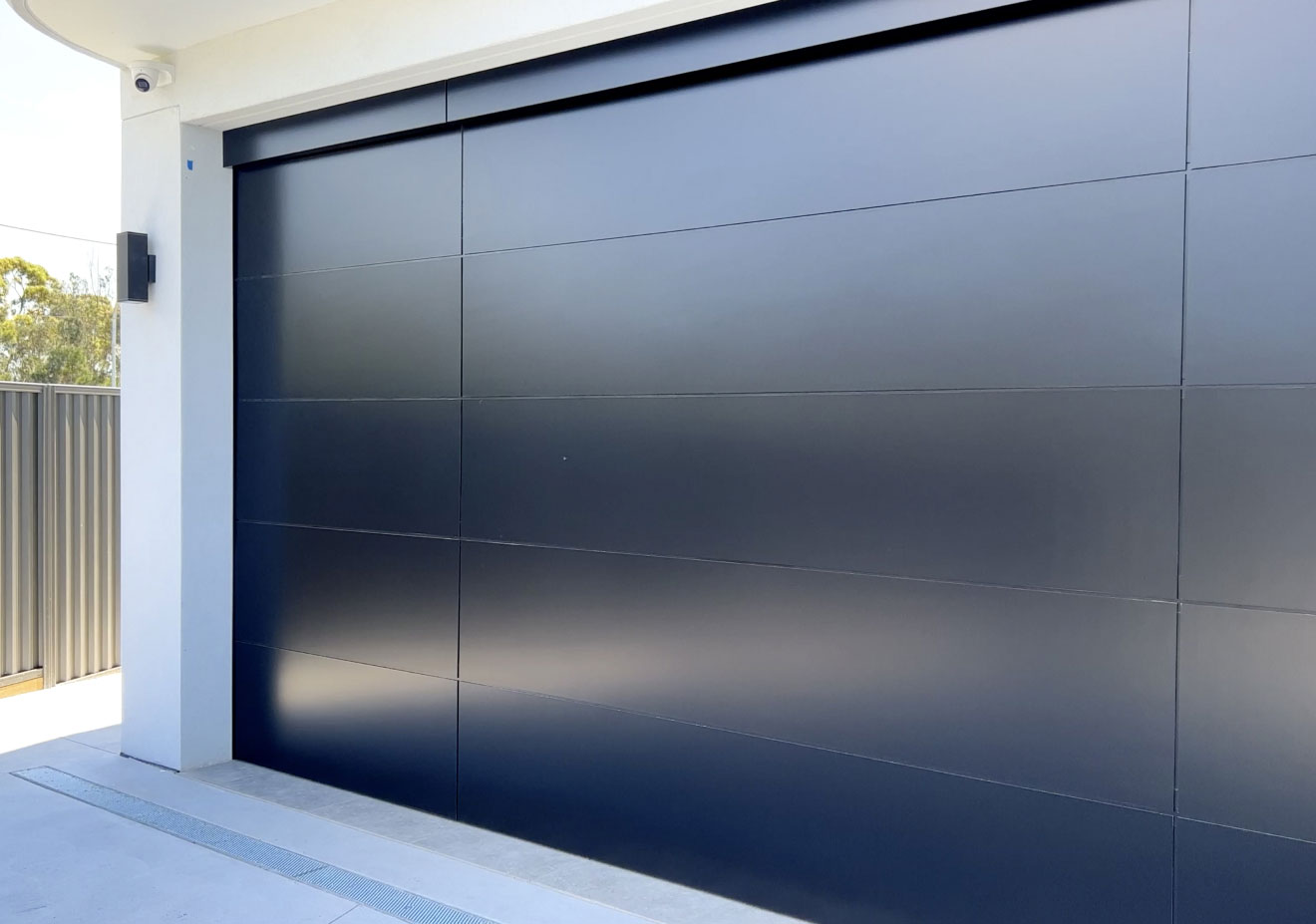 We supply and install all types of B&D garage doors.
Partnering with Australia's leading garage door manufacturers means we can offer you the widest range of garage door solutions available. Whether you are looking for a roller door, panel lift, or sectional garage door, for your existing brick home or an architectural masterpiece, we can cater for any requirement.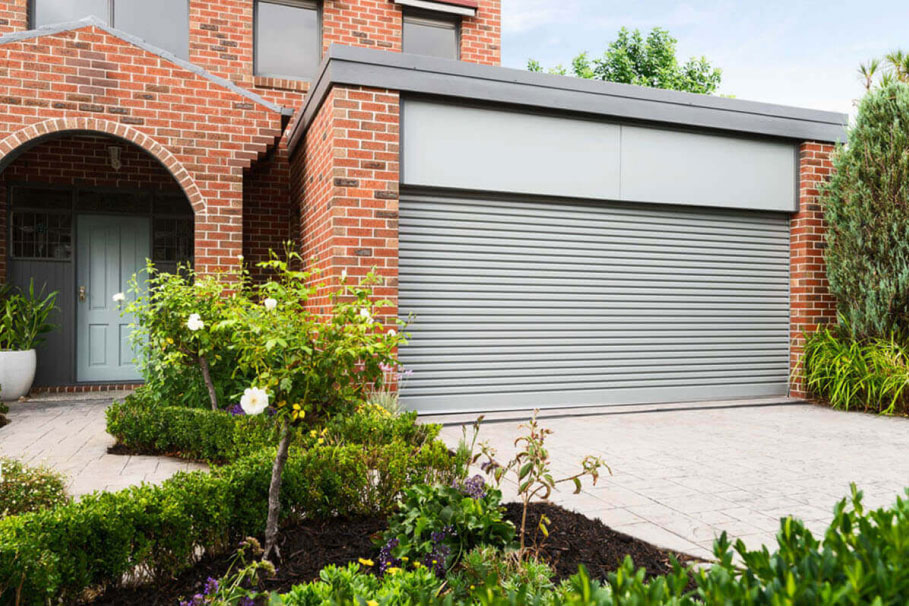 Roller Garage Doors
Roller Garage Doors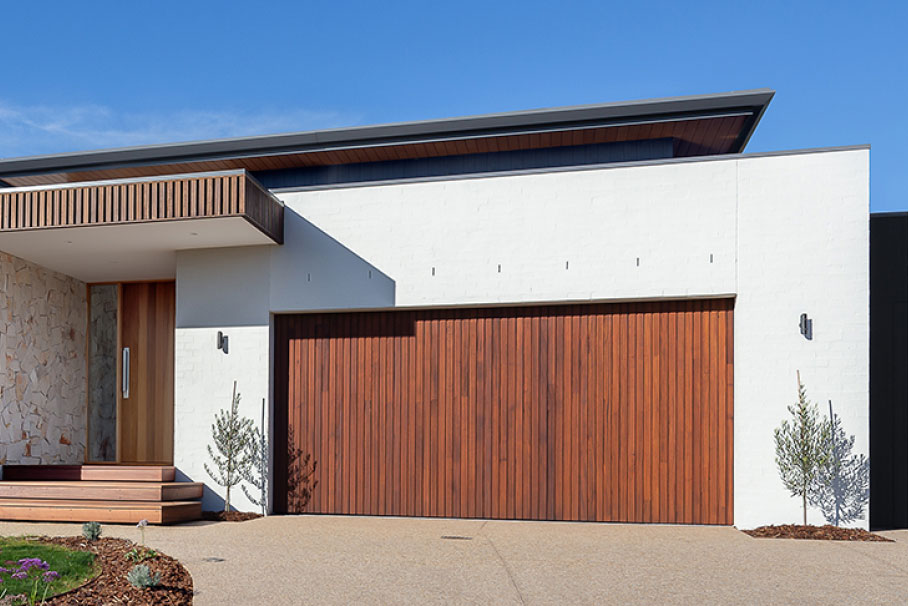 Panel Lift Garage Doors
Panel Lift Garage Doors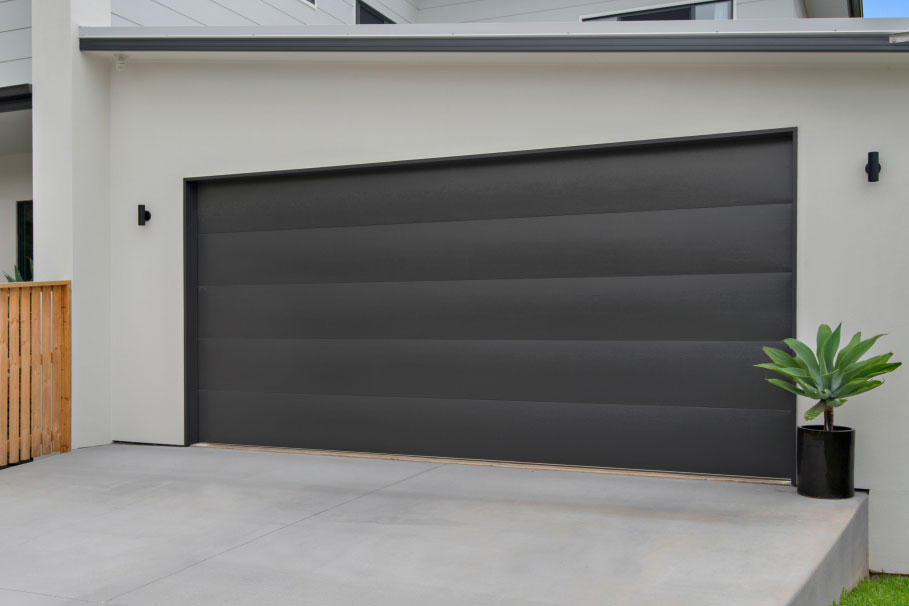 Sectional Garage Doors
Sectional Garage Doors
Benefits of choosing Automatic Garage Solutions for
B&D garage doors.
Expert installation and consultation
Expert installation and consultation
We take care of the complete installation process, ensuring not just aesthetic appeal and functionality.
Quality and durability guaranteed
Quality and durability guaranteed
Our Merlin garage doors are engineered with premium materials and top-of-the-line mechanisms.
Complete after-sale support
Complete after-sale support
Our commitment to your satisfaction extends far beyond the initial installation.
Why choose Automatic Garage Solutions for
B&D Garage Doors?
If you are sick and tired of tradies who don't turn up, or who do you have a job and then don't return your calls, then it's time for you to experience the best in garage door solutions. Customer service is our number one priority. We take pride in the work we do and a happy customer is our ultimate goal.
Huge Range
Huge Range
As an authorised dealer, we offer an extensive range of Merlin Garage Doors designed to suit any home and budget.
Quality Brands
Quality Brands
We stand behind the quality and durability of Merlin products, offering excellent warranties and transparent pricing.
Expertise
Expertise
Our technicians are specially trained in Merlin installations, ensuring your new door is set up to function optimally.
When you choose Automatic Garage Solutions you get…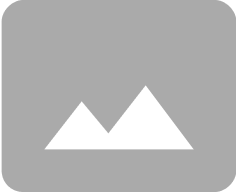 An authorised B&D dealer
An authorised B&D dealer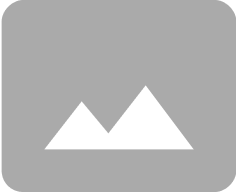 Personal service
Personal service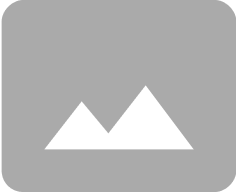 Upfront pricing
Upfront pricing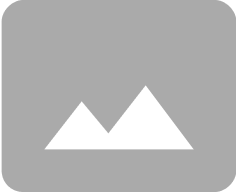 Hardware warranty
Hardware warranty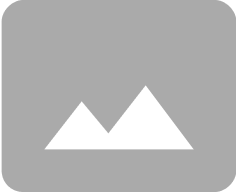 Quality service and products
Quality service and products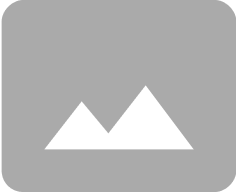 After sales service
After sales service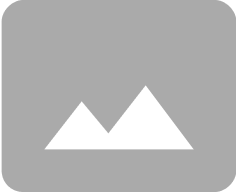 Attention to detail
Attention to detail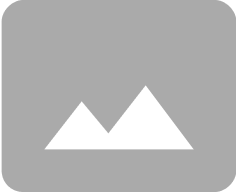 Fully insured
Fully insured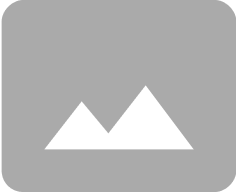 Value for money
Value for money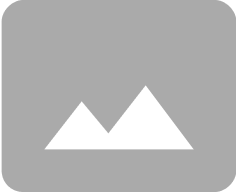 Clear communication
Clear communication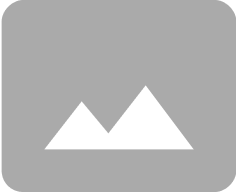 All work guaranteed
All work guaranteed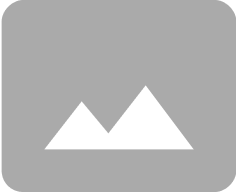 Pensioner discounts available
Pensioner discounts available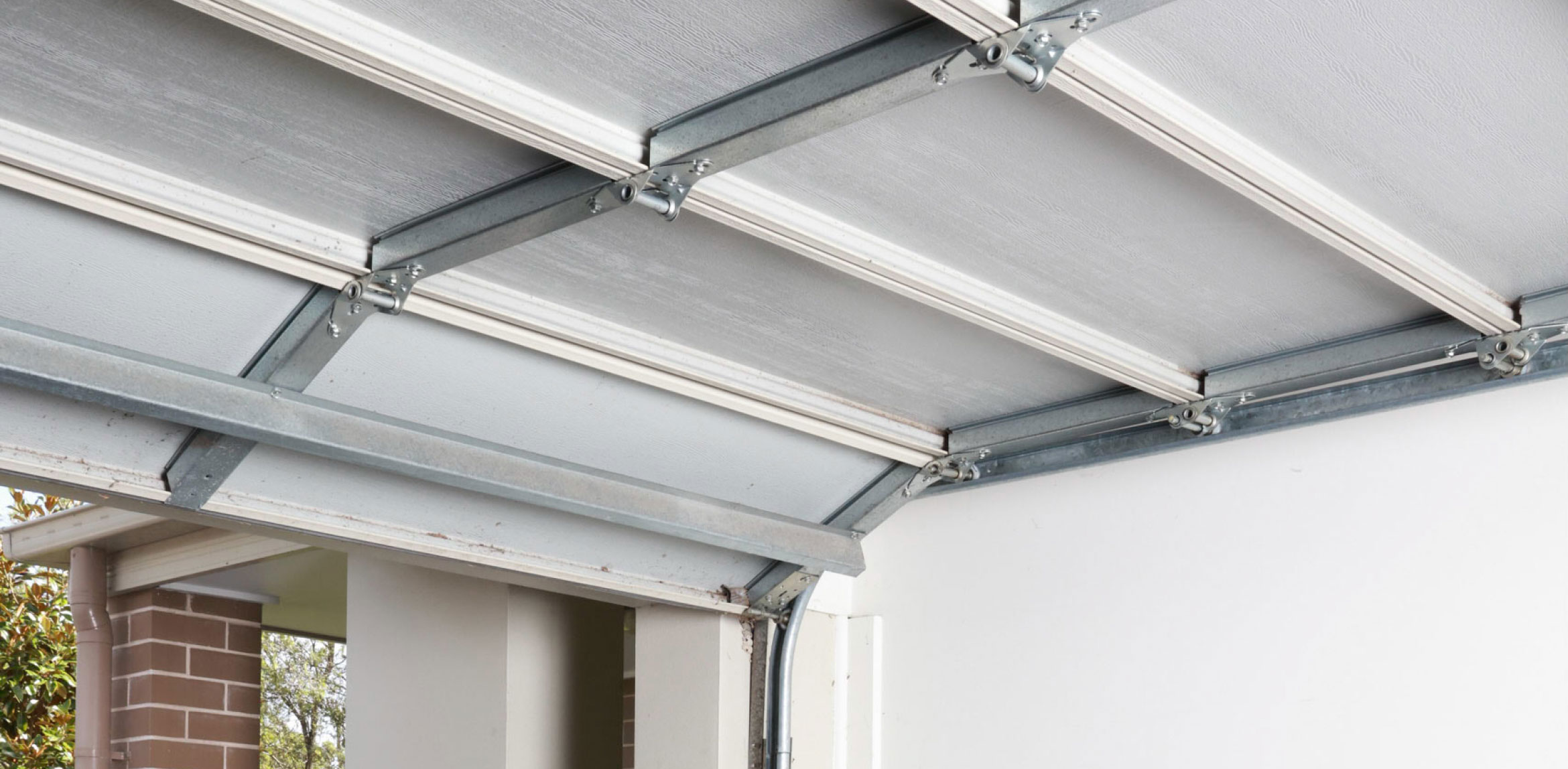 FAQs
What are B&D Garage Doors made from?
B&D Garage Doors are constructed from robust materials such as steel and aluminium.
Is there a warranty with B&D Garage Doors?
Indeed, all B&D Garage Doors come with a comprehensive warranty.
Can I personalise my B&D Garage Doors?
Definitely, B&D provides a range of styles, finishes, and colours.
What safety mechanisms are in place?
B&D doors feature advanced locks and safety sensors.
Do you offer installation?
Yes, expert installation for all B&D Garage Doors is available.
What's the cost of a B&D Garage Door?
Prices depend on the model and custom features. Click "Get a fast quote" for an estimate.
How long does the installation process take?
Most installations can be completed within one day.
Is there after-sales service?
Yes, we offer a complete package of after-sales services.
Can B&D Garage Doors be operated with a B&D opener?
Yes, they are designed to function seamlessly.
Are there any discounts available?
We offer senior citizen discounts and periodic promotions. Inquire for more details.
I highly recommend Brain and his company, honest, professional, does care about his job. Much appreciated.
Scott Horsfall
2022-10-20
Went above & beyond, replaced cables that they hadn't priced or allowed for....10/10!!!
Peter Eastaugh
2022-10-20
Don't bother with other repairers who fail to respond to phone calls or their web contact us page, use Auto Garage Solutions. Came when they said they would ti quote & again when the job was scheduled. So refreshing to have a tradie that knows what he's doing & polite as well. Won't look anywhere else in future!
Glenda Cameron
2022-09-28
Michael has just delivered my new remote...an amazing young man....so polite, efficient and knowledgeable....a winning combination...absolutely would always use Automatic Garage Solutions.
Brad Nicholson
2022-09-26
Professional, polite! Very happy with the all round service
Caroline Prell
2022-09-20
Very quick and efficient service by professional and friendly staff. Highly recommend
Elizabeth Wagner
2022-09-08
The team were highly professional and went over and above to fix our garage doors. Couldn't be happier.
Brian installed a new motor on my door and he was fantastic, Polite & professional. 100% happy and will definitely recommend them!
Bosko Josifovski
2022-08-24
? love the customer service and the understanding from the team such nice and amazing people and Brian the service man did amazing work outstanding workmanship and I'll be recommending them to everyone I know that asks me and hands down differently you won't be disappointed at all
The AGS team were friendly, reliable, and easy to deal with. Sorted my problem on the spot. Will be my go to going forward.

We are proud of the testimonials and reviews we receive, check out the reviews and see why Automatic Garage Solutions is the best choice for garage door sales, service and repairs in Sydney.
Authorised Distributor & Agent for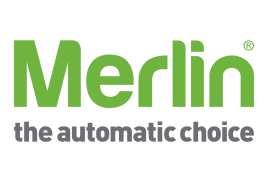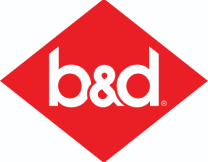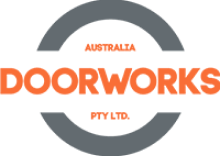 We install and repair these leading brands of garage door motors