Roller Garage Door
Maintenance and Repairs
Are you experiencing issues with your garage roller door? If it's giving you grief, we can be on site and have the problem fixed the on the same day. We provide efficient and reliable repairs, getting the roller door fully functional quickly and easily.
Common Roller Door Problems
Roller doors offer convenience and security, but like any mechanical system, they are susceptible to wear and tear over time. Understanding these common problems is essential for maintaining the functionality and safety of your roller door. The most common issues we find with Roller Doors are…
Misalignment
All roller doors can become misaligned over time which can lead to difficulty in smoothly opening and closing the door, causing it to get stuck or operate unevenly.
Faulty Opener
A faulty garage door opener can result from a variety of issues. When the opener fails, the roller door may not respond to commands, leaving homeowners locked in or out of their garage.
Noisy Springs
Garage door springs are under significant tension. Over time, the springs will eventually wear out, become rusty, or develop metal fatigue, leading to noisy operation with grinding or screeching sounds.
We'll fix your garage roller door
Fast and reliable
We repair all major brands of garage door openers and stock all commonly used spare parts in our service vehicles. Which means that more often than not we can repair your garage door on the spot with no need for a return visit.
Maintaining and servicing your garage door and opener at manufacturer recommended intervals is always the best way to reduce the chance of repairs. Contact us to find out what's best for your door and opener.
With more than ten years of hands-on experience, we can fix almost any garage door problem. From common issues like broken springs and malfunctioning openers to complex structural repairs, our technicians have seen it all!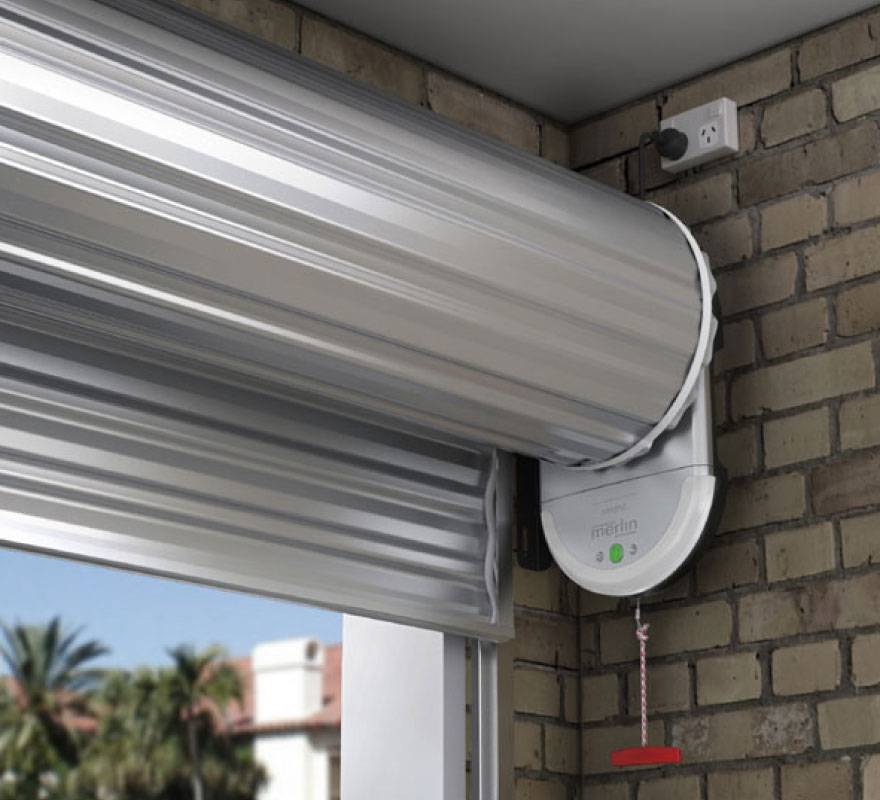 Quality Repairs
All garage doors require regular maintenance as there are a range of problems that can occur with all types of garage doors. Most people think that it is okay to leave their garage door and it should just continue to work as it did when it was first installed, but unfortunately that's not the case.
Whether it's a replacement spring, a damaged panel, or a misaligned track, we source quality components that are built to withstand the test of time, ensuring your garage door remains in optimal condition for years to come.
Our dedication to delivering quality repairs goes hand-in-hand with our commitment to providing outstanding customer service.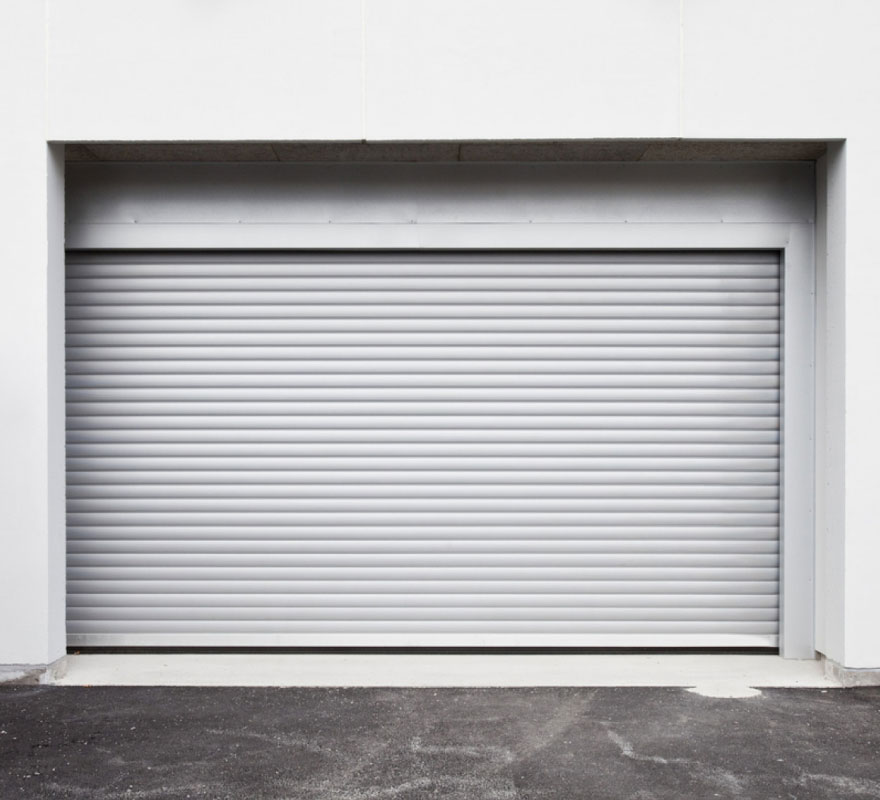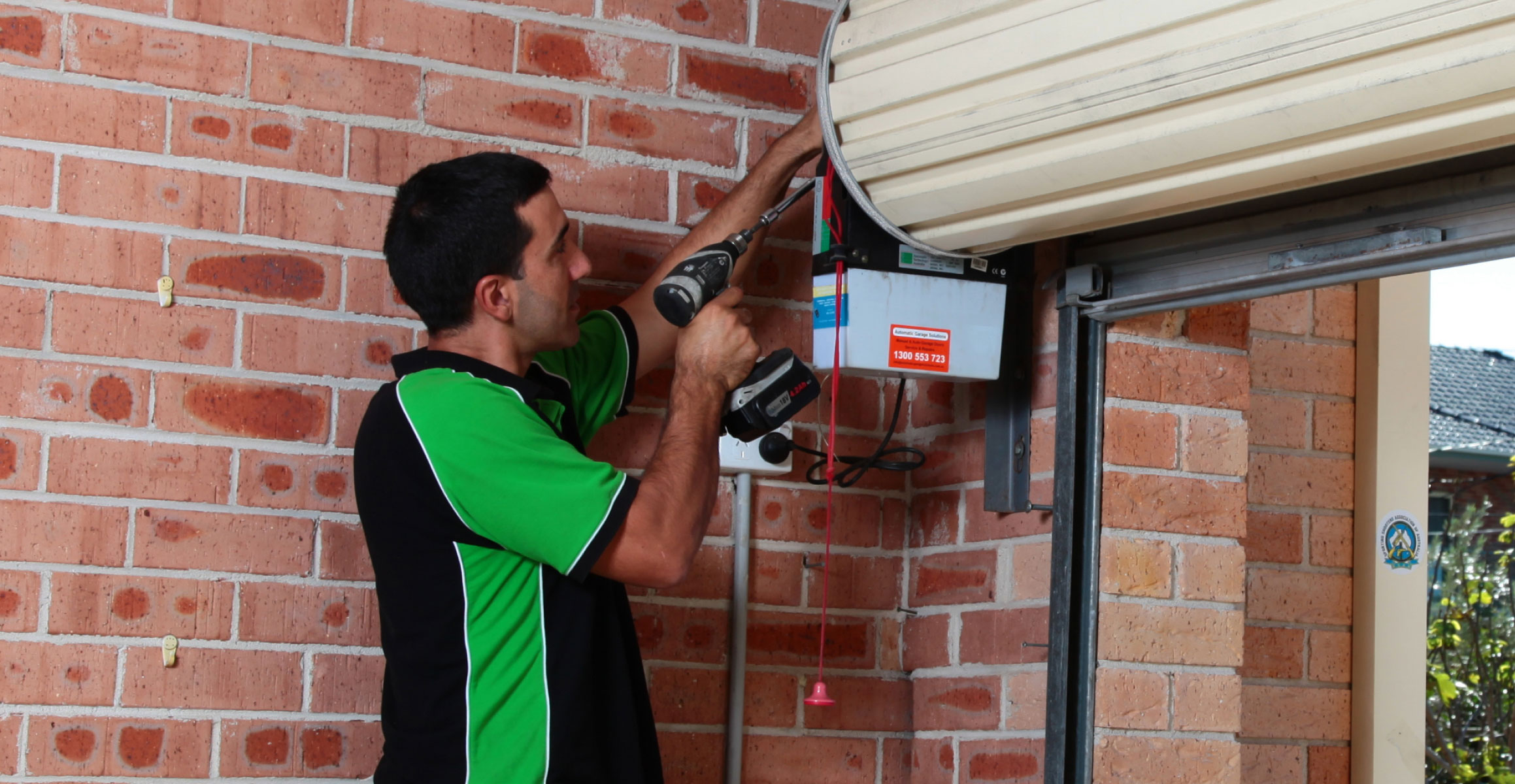 Why Choose Automatic Garage Solutions?
If you are sick and tired of tradies who don't turn up, or who do you have a job and then don't return your calls, then it's time for you to experience the best in garage door solutions. We make no joke about the fact that customer service is our number one priority. We take pride in the work we do and a happy customer is our ultimate goal.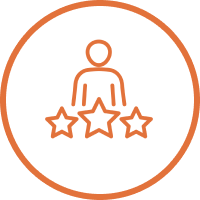 Experienced Technicians
Experienced Technicians
We have a team of highly trained and experienced technicians who specialise in garage door spring replacement. They have the skills and knowledge to diagnose and repair any issues with your garage door springs quickly and effectively.
High-Quality Materials
High-Quality Materials
We use only the highest quality materials for our garage door spring replacement services, ensuring that your garage door operates smoothly and safely for years to come.
Fast and Reliable Services
Fast and Reliable Services
We understand that a malfunctioning garage door can cause a lot of inconvenience and frustration. That's why we offer fast and reliable garage door spring replacement services that can be completed in a timely manner.
Competitive Pricing
Competitive Pricing
We offer competitive pricing for our garage door spring replacement services, without compromising on quality or customer service.
Transparent Pricing, Honest Service
Transparent Pricing, Honest Service
We provide clear and competitive pricing for our motorised roller doors and associated services, ensuring there are no surprises or hidden fees.
Excellent Customer Service
Excellent Customer Service
Customer satisfaction is our priority. We listen to your needs and work with you for the best garage door spring replacement solution.
Warranty
Warranty
We stand behind our work and offer a warranty on all our garage door spring replacement services, giving you peace of mind knowing that you're covered in case of any issues.
Huge Product Range
Huge Product Range
We offer an extensive range of motorised roller doors from trusted brands such as Merlin, B&D, Steel-line, and more. Our diverse selection allows you to choose the perfect door that matches your style and functional requirements.
Frequently Asked Questions of Roller Garage Door
How do roller garage doors work?
Roller garage doors operate by rolling up vertically into a compact coil above the opening. They are typically equipped with tracks and a drum mechanism that allows the door to smoothly roll up and down. This design enables space-saving functionality and easy operation.

Are roller garage doors secure?
Yes, roller garage doors offer a high level of security. They are constructed with durable materials such as steel or aluminium, making them resistant to forced entry. Additionally, many roller garage doors feature advanced locking systems that provide added security and peace of mind.

Can roller garage doors be automated?
Yes, roller garage doors can be automated for enhanced convenience. Motorised roller door systems are available, allowing you to operate the door with a remote control or smartphone app. Automation offers the ease of opening and closing the door with minimal effort.
Are roller garage doors suitable for small garages?
Absolutely! Roller garage doors are an excellent choice for small garages due to their space-saving design. Unlike traditional swinging doors, roller doors roll up vertically, freeing up valuable floor space. This makes them ideal for garages with limited space or where maximising storage capacity is essential.
I highly recommend Brain and his company, honest, professional, does care about his job. Much appreciated.
Scott Horsfall
2022-10-20
Went above & beyond, replaced cables that they hadn't priced or allowed for....10/10!!!
Peter Eastaugh
2022-10-20
Don't bother with other repairers who fail to respond to phone calls or their web contact us page, use Auto Garage Solutions. Came when they said they would ti quote & again when the job was scheduled. So refreshing to have a tradie that knows what he's doing & polite as well. Won't look anywhere else in future!
Glenda Cameron
2022-09-28
Michael has just delivered my new remote...an amazing young man....so polite, efficient and knowledgeable....a winning combination...absolutely would always use Automatic Garage Solutions.
Brad Nicholson
2022-09-26
Professional, polite! Very happy with the all round service
Caroline Prell
2022-09-20
Very quick and efficient service by professional and friendly staff. Highly recommend
Elizabeth Wagner
2022-09-08
The team were highly professional and went over and above to fix our garage doors. Couldn't be happier.
Brian installed a new motor on my door and he was fantastic, Polite & professional. 100% happy and will definitely recommend them!
Bosko Josifovski
2022-08-24
? love the customer service and the understanding from the team such nice and amazing people and Brian the service man did amazing work outstanding workmanship and I'll be recommending them to everyone I know that asks me and hands down differently you won't be disappointed at all
The AGS team were friendly, reliable, and easy to deal with. Sorted my problem on the spot. Will be my go to going forward.

We are proud of the testimonials and reviews we receive, check out the reviews and see why Automatic Garage Solutions is the best choice for garage door sales, service and repairs in Sydney.