Fast and reliable
garage door
broken cable repair.
Don't let a broken garage door cable bring your daily routine to a halt, trust our skilled technicians in Sydney for fast and efficient cable replacement and repair services.
Prompt Garage Door Cable Repair
Prompt repair of your garage door is crucial to maintaining the safety and functionality of your home. Delaying repairs can lead to higher costs and prolonged downtime and a faulty door can also be a safety hazard.
By addressing any issues with your garage door as soon as they arise, you can prevent further damage and ensure that it operates smoothly and reliably, providing you with the security and convenience you need. To keep your garage door in optimal condition, make sure to schedule regular maintenance and contact Automatic Garage Solutions if you notice any problems.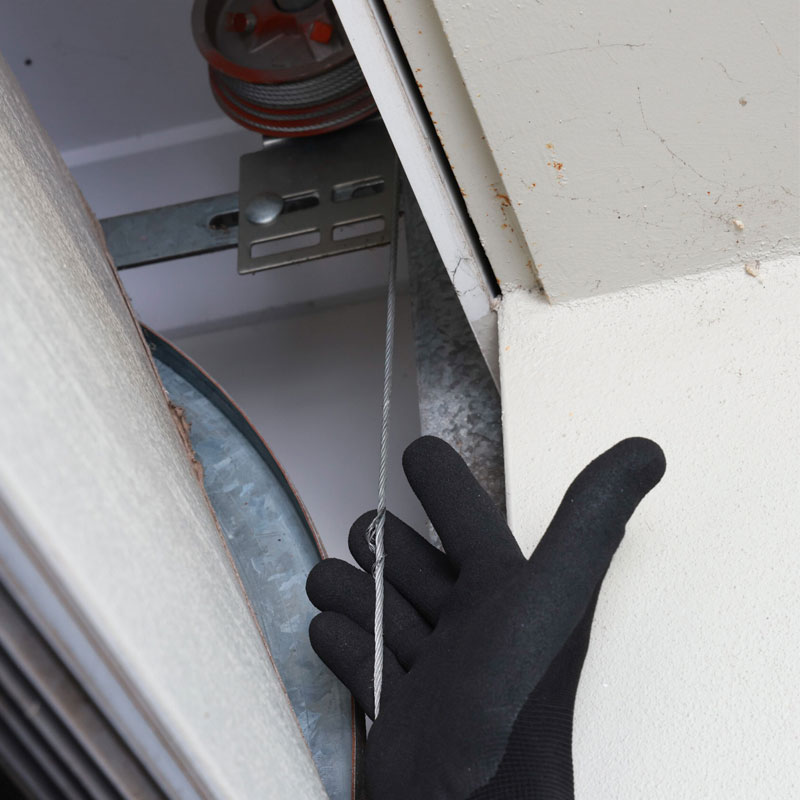 Expert Technicians
We are highly skilled and experienced in repairing and replacing broken garage door cables. We are equipped with the latest tools and technology to diagnose and fix any issues with your garage door cables quickly and efficiently.
Our technicians are courteous, friendly and respectful of your property. We will take the time to answer any questions you may have about the repair process. With our fast and reliable service, you can rest assured that your garage door will be back in working order as soon as possible, allowing you to resume your normal routine with minimal disruption.
What causes a garage door cable to malfunction?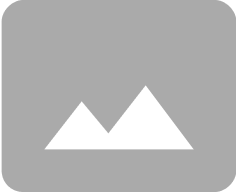 Rust
Rust
Rust can cause the garage door cable to become brittle over time, which can ultimately lead to a breakage. The rusting process can be accelerated in areas with high humidity or exposure to water. Regular lubrication of the cable can help prevent rust buildup and prolong the lifespan of the cable.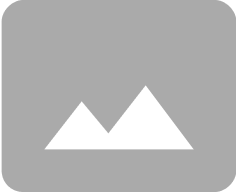 Normal wear and tear
Normal wear and tear
With regular use, the cables of your garage door can become worn and weakened over time, which can ultimately lead to breakage. This can be especially true for older garage doors or ones that have not been properly maintained. Regular inspections and maintenance can help catch any issues before they become major problems.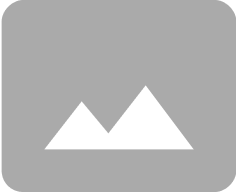 Lack of maintenance
Lack of maintenance
Neglecting regular maintenance can cause garage door cables to wear and break prematurely. Regular lubrication of the cables, springs, and other moving parts can help prevent wear and tear and prolong the lifespan of your garage door system. Additionally, regular inspections can help catch any issues before they turn into major problems.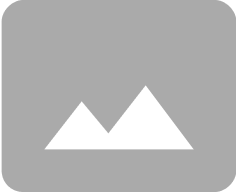 Incorrect cable tension
Incorrect cable tension
If the cable is not properly tensioned, it can cause undue stress on the cable and lead to a malfunction. This can be caused by improper installation, worn or damaged cable pulleys, or other mechanical issues. It's important to have your garage door cables installed and adjusted by a professional to ensure proper tensioning and avoid any issues.
Reasons Why Your Garage Door Cables May Need Replacing
Garage door cables are an essential component of your garage door system, and over time, they may start to weaken and break. Here are three reasons why you may need to replace your garage door cable: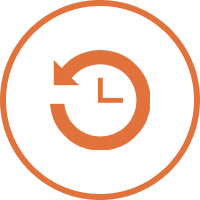 Age
Age
Garage door cables have a lifespan of around 7-10 years. After this period, they may start to show signs of wear and tear and become more prone to breaking. If your garage door cables are approaching or exceeding their lifespan, it's essential to have them replaced to prevent any sudden breakage.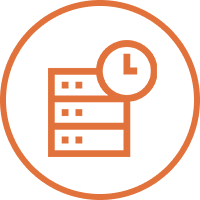 Signs of Wear
Signs of Wear
Signs of wear such as fraying or kinking cables are an indication that the cables need to be replaced. Worn cables are more prone to breaking, and if left unattended, they could cause further damage to your garage door system or even cause injury.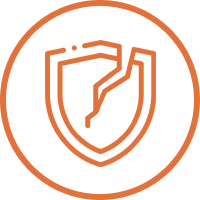 Safety
Safety
Broken garage door cables can compromise the safety of your property and occupants. If your garage door cables are showing signs of wear or have already broken, it's crucial to have them replaced as soon as possible to prevent any potential accidents or property damage.
FAQ
What happens if a garage door cable breaks?
If a garage door cable breaks, the door will not be able to open or close properly, rendering it unusable and compromising the security of your property.
How much does it cost to fix a broken cable on a garage door?
The cost of fixing a broken cable on a garage door can vary depending on the extent of the damage and the type of cable. Contact us for a free quote.
What causes garage door cables to break?
Garage door cables can break due to rust, normal wear and tear, lack of maintenance, and incorrect cable tension.
What is the lifespan of garage door cables?
Garage door cables have a lifespan of around 7-10 years.
How do I fix my garage door cable?
Garage door cable repair requires specialized tools and expertise. It is best to contact a professional garage door repair service for efficient and safe repairs.
I highly recommend Brain and his company, honest, professional, does care about his job. Much appreciated.
Scott Horsfall
2022-10-20
Went above & beyond, replaced cables that they hadn't priced or allowed for....10/10!!!
Peter Eastaugh
2022-10-20
Don't bother with other repairers who fail to respond to phone calls or their web contact us page, use Auto Garage Solutions. Came when they said they would ti quote & again when the job was scheduled. So refreshing to have a tradie that knows what he's doing & polite as well. Won't look anywhere else in future!
Glenda Cameron
2022-09-28
Michael has just delivered my new remote...an amazing young man....so polite, efficient and knowledgeable....a winning combination...absolutely would always use Automatic Garage Solutions.
Brad Nicholson
2022-09-26
Professional, polite! Very happy with the all round service
Caroline Prell
2022-09-20
Very quick and efficient service by professional and friendly staff. Highly recommend
Elizabeth Wagner
2022-09-08
The team were highly professional and went over and above to fix our garage doors. Couldn't be happier.
Brian installed a new motor on my door and he was fantastic, Polite & professional. 100% happy and will definitely recommend them!
Bosko Josifovski
2022-08-24
? love the customer service and the understanding from the team such nice and amazing people and Brian the service man did amazing work outstanding workmanship and I'll be recommending them to everyone I know that asks me and hands down differently you won't be disappointed at all
The AGS team were friendly, reliable, and easy to deal with. Sorted my problem on the spot. Will be my go to going forward.

We are proud of the testimonials and reviews we receive, check out the reviews and see why Automatic Garage Solutions is the best choice for garage door sales, service and repairs in Sydney.
Authorised Distributor & Agent for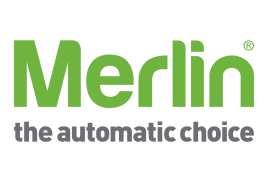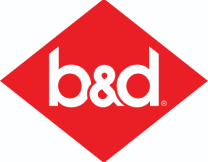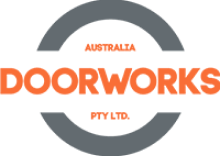 We install and repair these leading brands of garage door motors