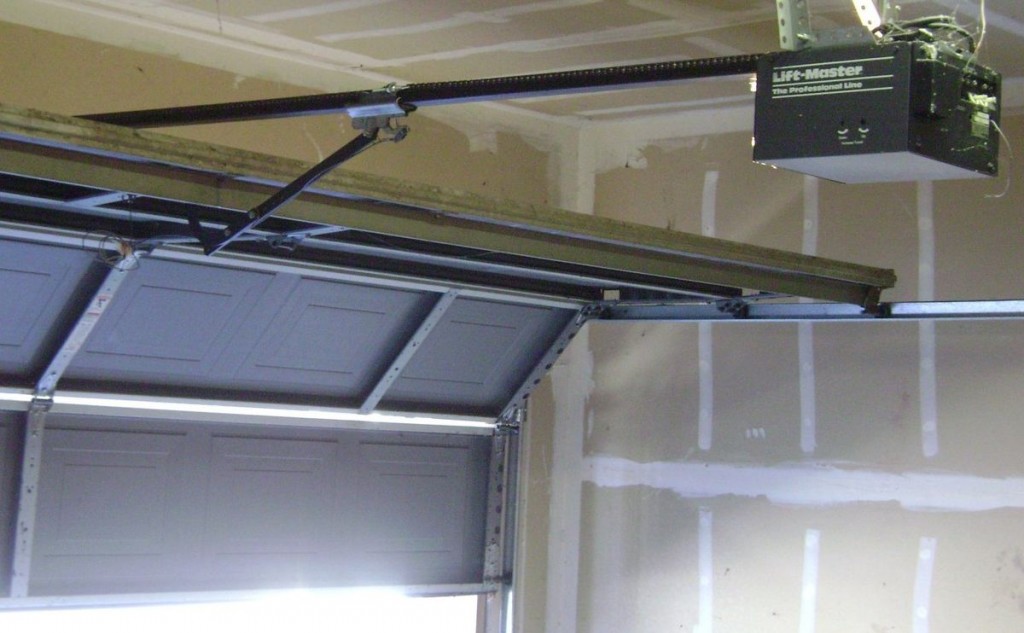 Automatic Garage Solutions pride themselves on providing Sydney with automatic garage door openers that have been manufactured for durable use and high functionality. The motors used in the mechanisms have been constructed to last for years to come and to withstand all kinds of weather conditions. Browse through our range of motors available or have a chat with our friendly team to find out more about our products. For a door motor you know you can rely on, you can't go past the experts at Automatic Garage Solutions.
https://automaticgaragesolutions.com.au/garage-door-service-parts-motorise-a-door/
Types of garage doors
– Sectional Garage Door
A very common style in Sydney homes, this garage door opens and closes vertically and remains inside the garage at all times. As the name would suggest, it is divided into sections or flexible horizontal panels. It also provides space for another car to park directly outside.
– You can find a variety of attractive styles in Sydney. Please contact us you are not sure which brand you should choose.
– Sectional doors can be applied to both domestic and commercial garage openings.
– Panels interlock to create a high level of security and protection against harsh weather.
– Manufactured and designed for strength and durability, using only the highest-quality materials.
– Roller Door
Many people refer to garage doors as roller doors. Sometimes referred to as roll-up doors, these are made in a horizontal corrugated steel profile, which allows them the flexibility to roll up into a door drum when open.
​The simple design allows for:
– Access to ceiling and storage space
– Laneway and rear property access
– Design flexibility to suit any opening
– Ultimate security and weather protection
– Tilt Doors
The tilt door is built in a single panel and reinforced by an internal steel frame. It opens outwards, on a tilt, swinging upwards until fully open. The tilt door can accommodate the broadest range of exterior designs and finishes.
​
You can choose from the following materials:
– Plywood and molding
– Western red cedar
– Alucobond cladding
– Copper sheeting
– Clear or textured glass/acrylic
The benefits of tilt door installation include:
– Excellent protection against harsh weather conditions
– Ability to control tilt doors with an automatic garage door opener
– Individually created and installed to suit the exact size of your garage opening
– Convenience and a high level of security
For your garage door service, repairs and maintenance, contact Automatic Garage Solutions on 02 9199 0390.