Importance of regular servicing of your garage door springs.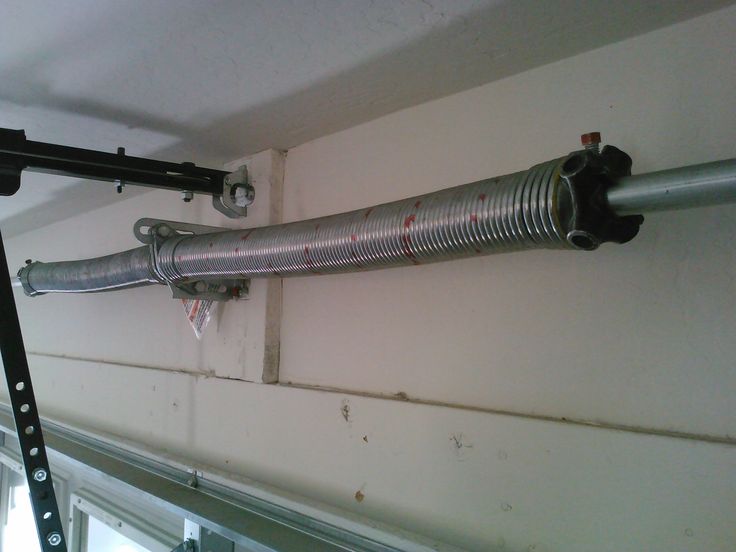 As the biggest and the most frequently operated doors in your household in Sydney, your garage door maintenance and handling are very important. Instead of spending money on garage door repair and replacements, it's better just to handle it with care.
In many cases, spring "fatigue" means that dangerous amounts of strain are being transferred to your garage door opening system. If left unchecked, this can lead to expensive repair bills and inconvenient product failures. Most modern garage door systems are counterbalanced via a spring mechanism. Metal fatigue ensures that the constant cycling of your garage door will reduce the amount of lifting force applied to your door via the counterbalance mechanism. This reduction in lifting force in turn puts greater strain on the automatic drive system and if not regularly addressed, can lead to costly drive train failure and in some cases replacement of the drive unit itself.
Included in general service is the re-tensioning of your spring system to counteract this effect and to reprogram your drive unit in line with new parameters. Checking all fixing points, making mechanical adjustments and lubricating where necessary will ensure that your garage door continues to give trouble free service.
At Automatic Garage Solutions we understand the maintenance requirements of your garage door system. General servicing and preventative maintenance should be performed on most domestic garage door systems every 12 months. Our teams of skilled and dependable service technicians are capable of performing all the necessary maintenance and repairs to most major brands of garage doors and remote control systems.
Covering Sydney metro area, our fully stocked mobile service units are ready to solve your garage door issues from general servicing and maintenance to full drive unit and spring counterbalance replacement.
Do you need help with your garage door maintenance in Sydney?
Call us NOW and Schedule a professional inspection with Automatic Garage Solutions.